WANT TO SELL MORE VEHICLES?
Advertise To "In Market" Local Buyers
Using Intention-Based BIG DATA
Book a strategy session with me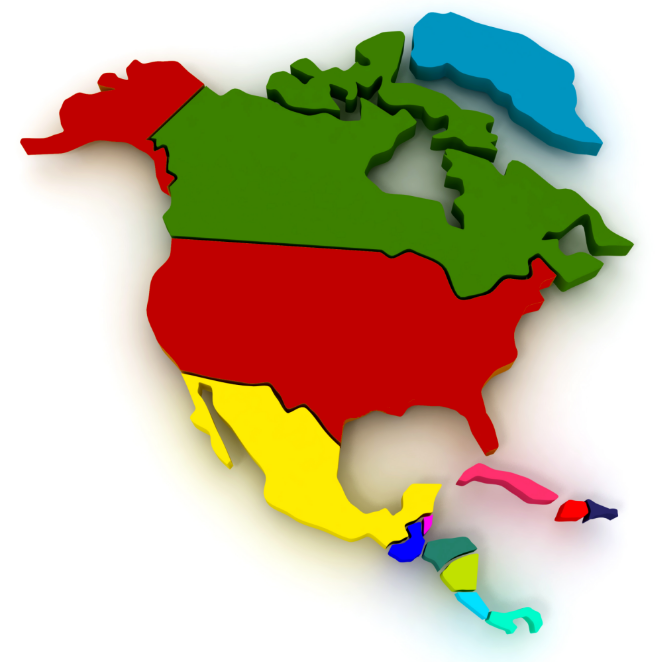 Every day, millions of consumers in North America signal their intent to buy a car or truck. They do this when they apply for an auto loan or buy a new auto insurance policy, spend time on Cars.com, KBB.com and AutoTrader.com, browse dealer websites, click on dealer advertising, visit new and pre-owned vehicle dealerships in person, and take other types of actions both online and offline.
This "in market" information is captured and then stored in "Big Data" digital warehouses for use by marketing agencies like mine, NetCentricity.

Using this highly predictive consumer data, I can build targeted advertising campaigns for you that promote your dealership directly to these ready-to-buy prospects in your local sales area.

Scroll down to see how many
"in market" buyers there are
today across North America...
IN MARKET BUYERS
BY VEHICLE MAKE
IN MARKET BUYERS

BY VEHICLE TYPE
IN MARKET BUYER

FINANCING
ADVERTISE TO
IN MARKET BUYER
S
AND SELL MORE VEHICLES
Your ads will appear on their smartphones, tablets, PCs and laptops...

...when they visit popular, high-traffic websites like these.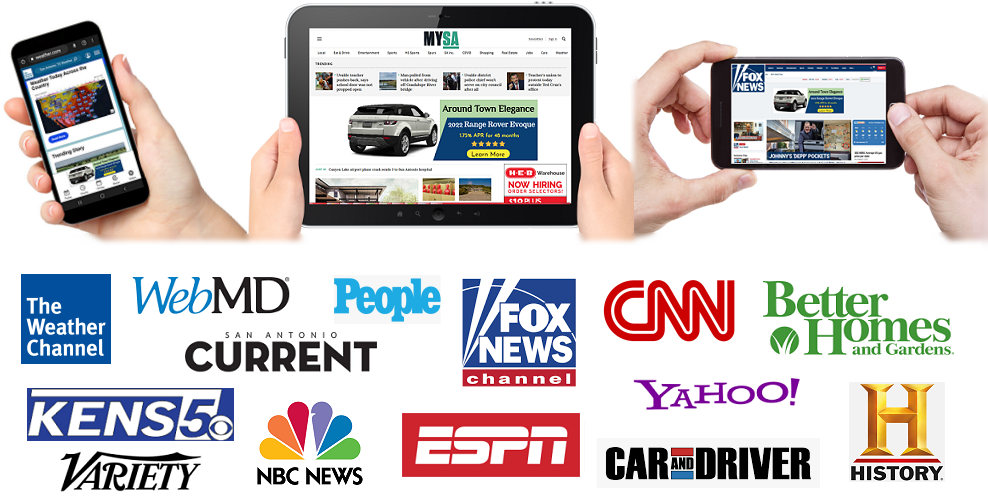 You can also choose where you want your ads to appear.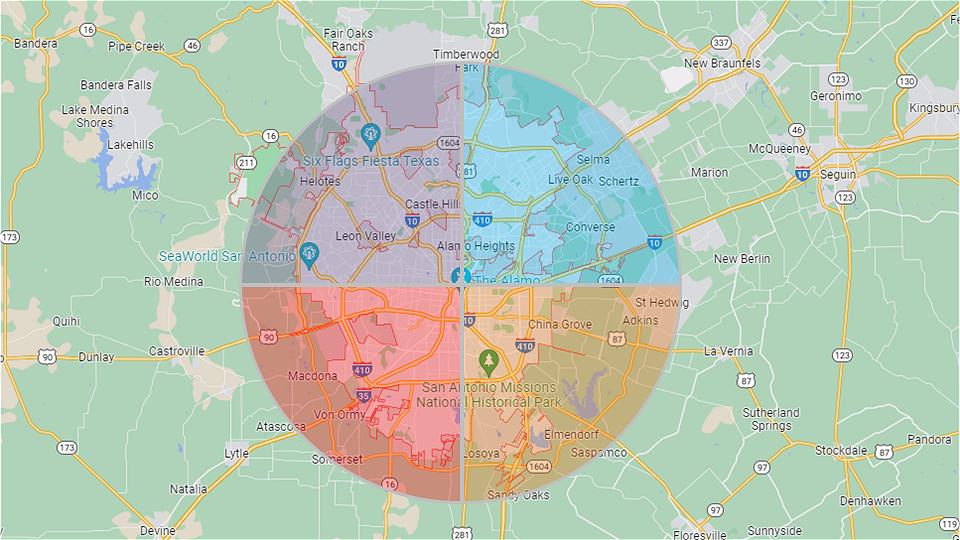 FREQUENTLY ASKED QUESTIONS
Why should I hire NetCentricity to help with my dealership's digital marketing?
Do I have to commit to any long-term contracts to do business with NetCentricity?
How would I pay for your services?
What do your monthly services include?
I'm passionate about digital marketing and always excited to work with automotive professionals who take their marketing seriously too. Want to improve your dealership's turn rate and move more inventory faster? Contact me today and let's get your
custom ad campaign up and running.

- Steve Houston, Owner