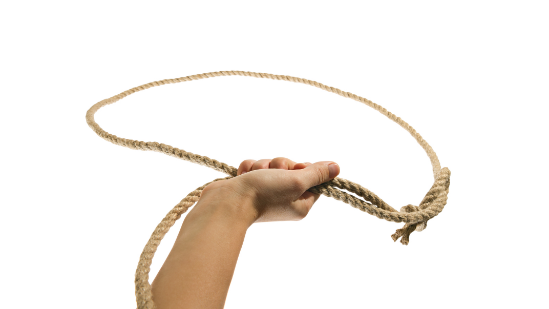 BOOK YOUR FREE 30-MINUTE STRATEGY SESSION
95% OF YOUR WEBSITE VISITORS


LEAVE WITHOUT CONTACTING YOU.



DON'T LET ALL THOSE VALUABLE
PROSPECTS SIMPLY DISAPPEAR...

Show them digital ads after they leave and ​​​​​​​bring 'em back to you with
75% OFF for a limited time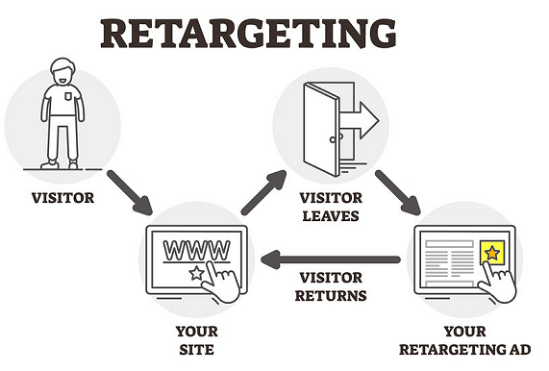 Because 95% of all visitors to your website or blog leave without contacting you. Ouch. That's a lot of potential new business lost every month.
Why so many? People aren't always ready to buy when they visit your company's website. Prospective clients are researching their options online before making their final pick, and that takes time.

Retargeting automatically "tags" all of your visitors' browsers and lets you show digital ads to them online for up to 90 days as they surf the web.

Instead of risking them forgetting about you, retargeting keeps your business top-of-mind until they're ready to make their final choice - and that their final choice is you.
Four Facts About Retargeting

Its Big Advantage
Retargeting lets you continue advertising to "warm" leads as they surf 90% of the web. You can't do this with Google Ads, Facebook Ads and other pay-per-click (PPC) platforms.

Stay Top-Of-Mind
In a crowded market, potential clients can easily get confused between all the available choices. Retargeting helps keep your business first and foremost in their minds.

Higher Conversions
New prospects who see your retargeting ads multiple times when they're online are up to 70% more likely to return to your website and convert into new paying clients.

Insider Strategy
Less than 15% of all companies use retargeting today, so now is the right time to apply this powerful marketing strategy. Compete and win at a higher level in your own local market.
B

OOK YOUR FREE CONSULTATION
Digital marketing for everyone.
Over the last decade, the internet completely leveled the online playing field for companies of all sizes everywhere. High-powered marketing strategies and tools that only large companies could afford have now become available to small-to-medium sized businesses too. Today, even local SMBs with smaller budgets can compete online - and win - against big companies with more marketing spend.

With this in mind, we began offering limited-time "beta programs" in 2015 to help more companies take advantage of these new technologies. It's also our way of helping local companies regain some traction in this post-pandemic business environment. As such, there is no cost to join.

Our beta members get early access to new, powerful marketing tools and strategies at significant discounts before we offer them to the general public at full retail price.
We underwrite ALL production costs for each beta program and, in return, ask members to: 1) simply cover any optimization and syndication costs; 2) refer us to 3 other businesses who might also want to join the beta; and 3) give us some feedback on their beta experience.

These beta programs typically aren't open for long and the number of openings is limited, so we strongly encourage those interested to move quickly to secure their spots. Send an email to info@netcentricity.com to get on our betas list, and you'll be among the first to hear about new programs as we introduce them in the future.
We Listen To What Our Clients Say…


Because
Our Clients Matter Most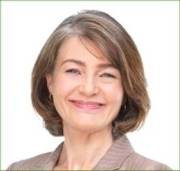 Nicole B.
Steve has been a great help with our internet program and very patient with all my questions. He cares about our success.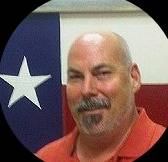 Dennis S.
Netcentricity and Steve Houston - excellent customer service, has helped build our cabling business through social media and a great new website...Highly recommend!


Mitchell A.
NetCentricity and Mr. Houston have done a great job in helping us setup the Cool Crest Miniature Golf website as well as getting all the right connections on the web pointing towards our business...contact NetCentricity and start taking advantage of his expertise!

T: 800.519.5391 | 210.529.8559
​@: info @ netcentricity.com
Mon 9AM-5PM
Tues 9AM-5PM
Wed 9AM-5PM
Thurs 9AM-5PM
Friday 9AM-5PM
Closed Weekends
DO YOU HAVE MARKETING QUESTIONS ABOUT YOUR BUSINESS?
CONTACT ME TODAY!
I'm passionate about digital marketing and am always excited to work with companies who take their marketing seriously too. If you need help, don't hesitate to contact me and let's strategize together. - Steve H.