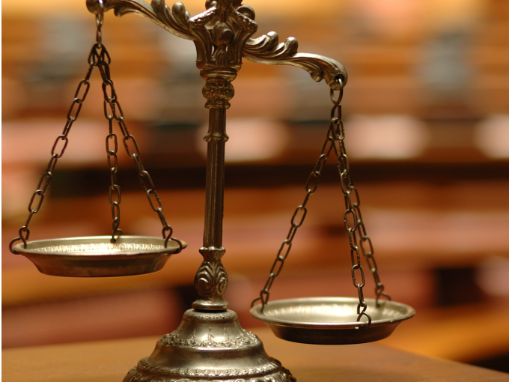 CONVERT MORE WEBSITE VISITORS INTO NEW LEGAL CLIENTS WITH
Don't let your valuable visitors just disappear.
Advertise to them after they're gone.
Save 50%
(limited time offer)
BOOK YOUR FREE CONSULTATION
Re-Target Your Website Visitors And
Convert More Of Them Into New Clients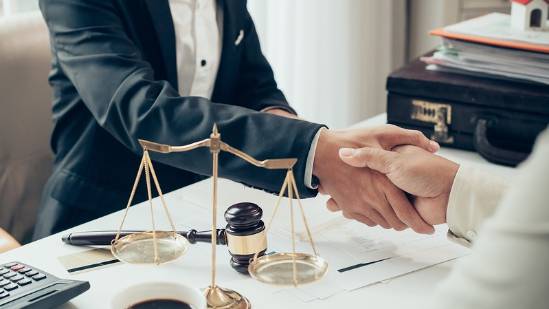 Why Use Retargeting?

Because 95% of all visitors to your website or blog leave without ever contacting you.
Selecting the right legal professional can be a real challenge, especially when there are many local law firms to choose from. Your prospective clients today are researching their choices online before making their final pick - and that can take time.

Retargeting automatically "tags" 100% of your website visitors, allowing you to show digital ads to them online for up to 90 days as they continue doing their research and surfing the web.

Instead of running the risk of them forgetting you, retargeting keeps your practice top-of-mind until they're ready to choose.
Four Facts About Retargeting

The Big Advantage
Retargeting lets you continue advertising to "warm" leads who have visited your firm's website. You can't do this with Google Ads, Facebook Ads and other pay-per-click platforms.

Stay Top-Of-Mind
In a crowded market potential legal clients can easily become confused by all the available choices. Retargeting helps keep your practice first and foremost in their minds.

Highly Effective
New prospects who see your retargeting ads multiple times when they're online are 70% more likely to return to your website and give your legal practice another look.

Little-Known Edge
Less than 15% of all legal firms use retargeting today, so now is the right time to apply this powerful marketing strategy and compete at a higher level in your own local market.
B

OOK YOUR FREE CONSULTATION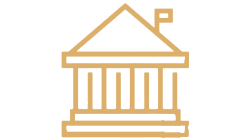 Debunking

Some

Legal Marketing

Myths
I already have a great website so I don't need anything else.
Remember those 95% of your website visitors who leave without ever
contacting you? You're letting a lot of new prospective clients abandon you for your competitors. Retargeting is a great opportunity for you to re-engage with them before they make their final attorney selection.
Retargeting is too expensive.
That may have been true before but not anymore. Today, retargeting and other powerful online marketing strategies are now within the financial reach of legal firms of practically every size. In fact, if you are already using a pay-per-click ad platform like Google or Facebook, adding retargeting to the mix can cut your overall digital traffic costs by almost half.
I get all of my new clients through referrals.
That's great until you consider the fact that 90% of those referrals still go online to research you and visit your law firm's website. Why not tag their browsers and keep showing them your digital ads while they complete their hiring decision? Today you can't afford for your practice to be "out of sight, out of mind".
LET'S TALK ABOUT RETARGETING.


210.529.8559 | 800.519.5391

​info @ netcentricity.com
Mon 9AM-5PM
Tues 9AM-5PM
Wed 9AM-5PM
Thurs 9AM-5PM
Friday 9AM-5PM
Closed Weekends
We're passionate about digital marketing and are always excited to work with law firms who take their marketing seriously too. If you need help, don't hesitate to contact us and let's talk strategy together.