USE THESE NEW STRATEGIES TO MAKE
YOUR WEBSITE DOMINATE THE SEARCH ENGINES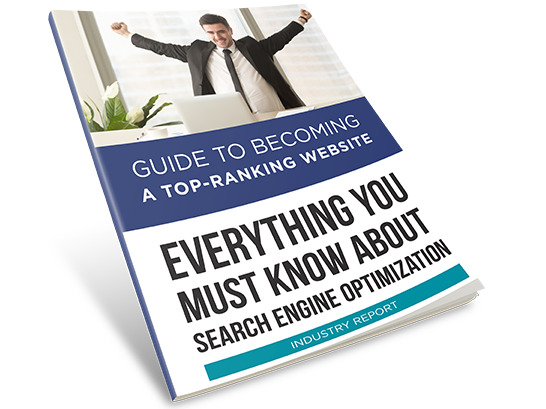 ✓
Learn How SEO Can Boost Your Business
✓
Discover New SEO Trends, Tips And Tactics
✓
Leverage SEO To Get More New Customers
✓
Keys To Implementing SEO Strategies
"70% Of Consumers Who Do A Mobile Search For A Business Will Visit That Business In 24 Hours"
No credit card is required, and we won't share your email with anyone.
Search Engine Optimization Makes It Easier For New Prospects To Find Your Business Online. Use These Insider Tips To Give It The Visibility It Needs!
New Insider Report Reveals:
"Secrets To Becoming A
​Top-Ranking Website"