TURN MORE OF YOUR WEBSITE VISITORS
INTO NEW PAYING CUSTOMERS
WITH RETARGETING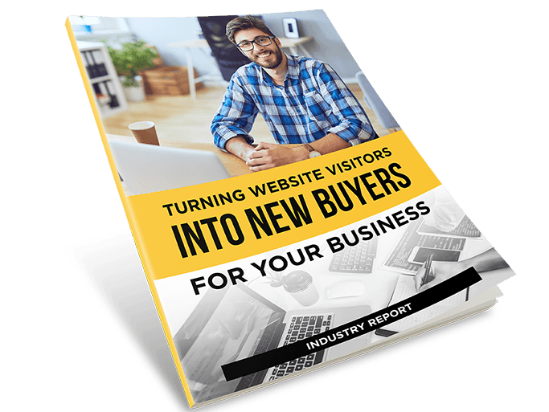 ✓
Find Out Why
95%
Of Your Website Visitors Come And Go
Without Contacting You - And What To Do About It



✓

See How This 1 Powerful Tool Captures All Of Your Visitors
For Later Follow-up



✓

Learn How To Instantly Boost NEW Customer Conversions



✓
Get Results Quickly - Usually In Less Than 48 Hours
Your information will not be shared with anyone.
Today, companies of all sizes are using this powerful strategy to boost their websites' conversion rates.
If you want to start converting more website visitors into new clients, read this...
Free Exclusive Report Reveals
"Everything You MUST Know To Turn More Website Visitors Into Buyers"