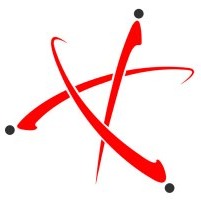 WANT MORE CONVERSIONS FROM YOUR WEBSITE?
Start Turning
More Website
Visitors
Into New Paying Customers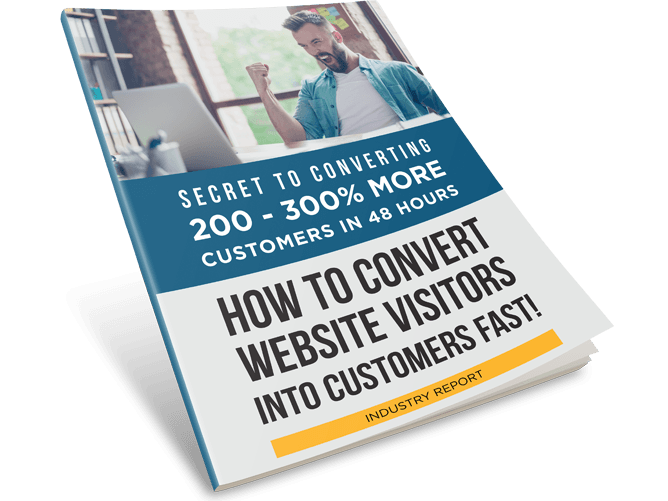 ✓ Find Out Why 97% Of Your Website Visitors Leave Without Contacting You


✓
Use This 1 Powerful Tool To Convert More Of Those
Valuable Website Visitors Into New Clients Faster
✓
Learn How To Reach Your Ideal Audience, Boost Your Market Authority And Close More Sales
✓
Get Quick Results - Sometimes In As Little As 48 Hours
SEND THIS FREE REPORT TO ME
No credit card is required.
Too many businesses are overlooking this key strategy for getting more new customers.
Are YOU one of them?
Free
Exclusive Report Reveals
"The Secrets To Converting Valuable Website Visitors Into More New Customers Fast!"