NetCentricity
KEY STRATEGIES FOR GETTING MORE CUSTOMERS
WITH EMAIL MARKETING FOR YOUR BUSINESS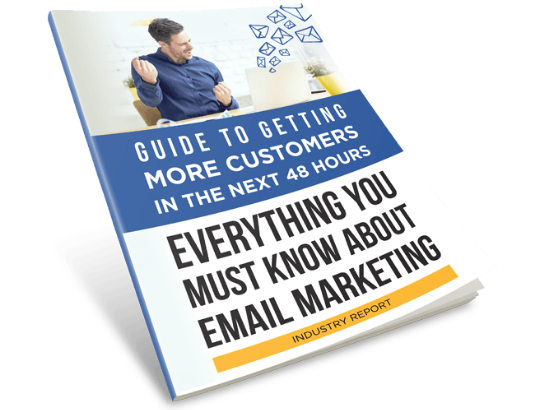 ✓
New Email Strategies To Help Your Business
✓
5 New Email Marketing Trends To Pay Attention To
✓
How To Leverage Email Marketing To Get Referrals
✓
The Perfect Email Marketing Framework
"Email Marketing Has An Average ROI Of 4,000%. For Every Dollar Invested, The Average Return Is $40. The Trick Is Knowing How To Use It Correctly."
Your information will not be shared with anyone.
Your past clients' email addresses - your "list" - is one of the most valuable marketing assets your business has. Are you putting your list to good use? If not, find out how you can.
This Free Exclusive Report Reveals
"How Email Marketing Can Help Grow Your Business"