NetCentricity banner ads beta
JOIN OUR FREE BETA PROGRAM AND GET
23 NEW BANNER ADS
For Your Business
$97
(Save 84%)
Promote Your Special Offers Online Using
Professionally Produced Banner Ads Like These.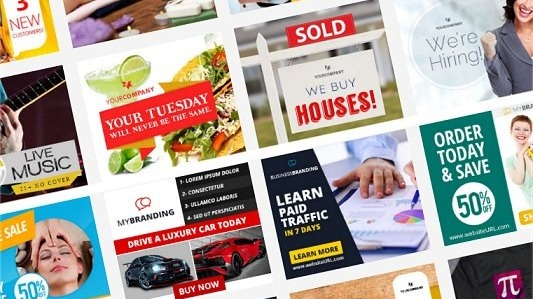 10

DAYS

6

HOURS

32

MINS

23

SECS
What Makes Our Banner Ads So Special?

Top Ad Designs
We studied over 10,000 ads used by Fortune 500 companies, and selected the Top 100 ad designs shown to help convert new prospects into more
paying customers.

Solves 3 Problems


Companies use banner ads to help solve 3 of the top marketing challenges they face - branding, promoting special sales and offers, and marketing their 5-Star reputations online.

You Get All 23
Instead of paying any large agency $600 for just one banner ad, beta members
get a complete set of 23 differently-sized ads to
use in all of their digital display campaigns.

Use Them Anywhere


You own them, so post them across your social media pages in Facebook, LinkedIn and Twitter, your company website, and in both cold and warm retargeting campaigns.
We Cover
ALL
Of

The
Production Costs: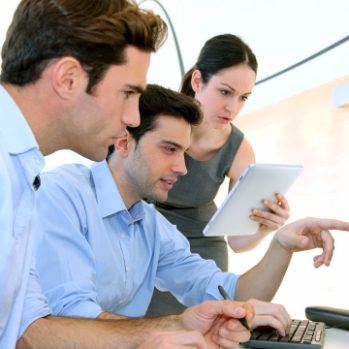 Professional Ad Design Team
Your Logo And Branding Colors
23 Differently Sized Banner Ads
Digital marketing for everyone.
Over the last decade, the internet completely leveled the online playing field for companies of all sizes everywhere. High-powered marketing strategies and tools that only large companies could afford have now become available to small-to-medium sized businesses too. Today, even local SMBs with smaller budgets can compete online - and win - against larger companies with deeper pockets.

With this in mind, we began offering limited-time "beta programs" in 2015 to help more companies take advantage of these new technologies. There is no cost to join.

Our beta members get early access to new, powerful marketing tools and strategies at significant discounts before we offer them to the general public at full retail price.
We underwrite ALL production costs for each beta program and, in return, ask members to: 1) simply cover any optimization and syndication costs; 2) refer us to 3 other businesses who might also want to join the beta; and 3) give us some feedback on their beta experience.

These beta programs typically aren't open for long and the number of openings is limited, so we strongly encourage those interested to move quickly to secure their spots. Send an email to info@netcentricity.com to get on our betas list, and you'll be among the first to hear about new programs as we roll them out in the future.
GET YOUR NEW BANNER ADS
IN 4 EASY STEPS
-
First, we'll need a few details about your business. There's a short form for you to fill out. Then you select an ad design you like from our large gallery. (Or we can pick one for you.)
From there, you go to Checkout to buy your new ad set.
Next, we'll schedule a 15-minute design meeting to review your logos, branding colors and ad strategy, and to get your 3 referrals before we create your ad set​.
We'll meet again 2 - 3 business days later for 30 minutes to review your new ads for technical accuracy and then deliver them to you. That's it!
FREQUENTLY ASKED QUESTIONS
How long will it take to produce my ads?
Our ads are typically produced and delivered in less than one business week. Holidays and meeting delays could affect the delivery schedule, though.
Can I use my own images in my banner ads?
Sure, as long as they fit within our design framework. Bring your logos, images and branding colors to our Design meeting and we'll review them together.
Why do I need 23 different sizes of ads?
Your ads could appear on websites or smartphone applications - and on a wide array of device types with differently sized screens - so our ad sets include a variety of ad sizes to fit just about any standard ad receptacle.
What happens when this beta ends?
We stop accepting new participants into it. Existing participants, however, are "grandfathered" into the program and can continue having ads produced for them at the original beta price as long as the beta lasts.
Will I own all rights to my new banner ads?
Yes. You'll be the sole owner of any new banner ads we produce for your company, and can distribute them across any of your chosen marketing channels.
Can anyone join your beta programs?
The best candidates for our beta programs are businesses who are serious about their marketing and are already investing in tools & strategies to help them grow.
SEE WHAT OUR CLIENTS ARE SAYING ABOUT US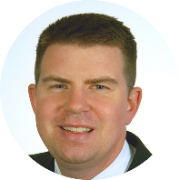 BOB V.
Mr. Houston provides excellent professional customer service. His knowledge in developing a plan for my business was amazing, he asked all the right questions, things I would have taken for granted he didn't. couldn't be more pleased with the services his company provided for me and the results I am getting.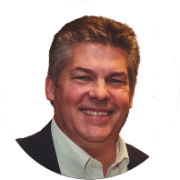 ROB M.
Steve is very articulate and patient.
His processes are focused for results.
We enjoy working with him.





YES, TAKE ME TO THE SIGN-UP FORM